All the windows above were photographed in Suzdal, Russia.
Click on an image to enter the galleries.
Claire Rydell is a professional photographer specializing in travel and cultural images whose work is represented by Getty images.
Check out Claire's recent photography article on France in Arts Zine's March 2016 issue on page 46 by clicking here
Read another photo article on Germany, Czechoslovakia and Austria in Arts Zine's March 2018 issue on page 144 by clicking here
See a You Tube video tour by Andy Ulyate of images from "Around the World in Eighty Ways."


Claire is a professional musician and has been teaching in the Los Angeles City College District since 2001 (piano, fundamentals of music, music appreciation, chamber music, piano ensemble) in addition to her private studio.
Click here for a video of Claire playing cello with colleagues in the Dvorak Quintet in May, 2018 accompanied by her slide show of images of Czechoslovakia.

Click here for short musical films of Claire playing cello and singing with colleagues on her you tube channel.
---
Claire conducted the complete Faure Requiem with the Kirk Community Choir and Orchestra in remembrance of the ten year anniversary of the events of 9/11.

In addition to conducting, Claire is a cellist, arranger (CLICK HERE FOR A CATALOG) and vocalist who has performed in the past with the LA Master Chorale.

Her training includes a B.A. from UCLA where she studied with Paul Reale, Robert Winter and Roger Wagner, and an M.A. from CSUN where she studied with John Alexander and Lawrence Christianson.
Claire has run the St. James Sunday Concerts series since 1998, presenting over 120 eclectic concerts at St James Presbyterian Church where she is the music director.

Information regarding the St. James Sunday Concerts. Artists, contact Claire, who runs the series.
For information on individual photos, click on the Information line in the left column.
View many more photographs by Claire.


More Russian architecture images.
---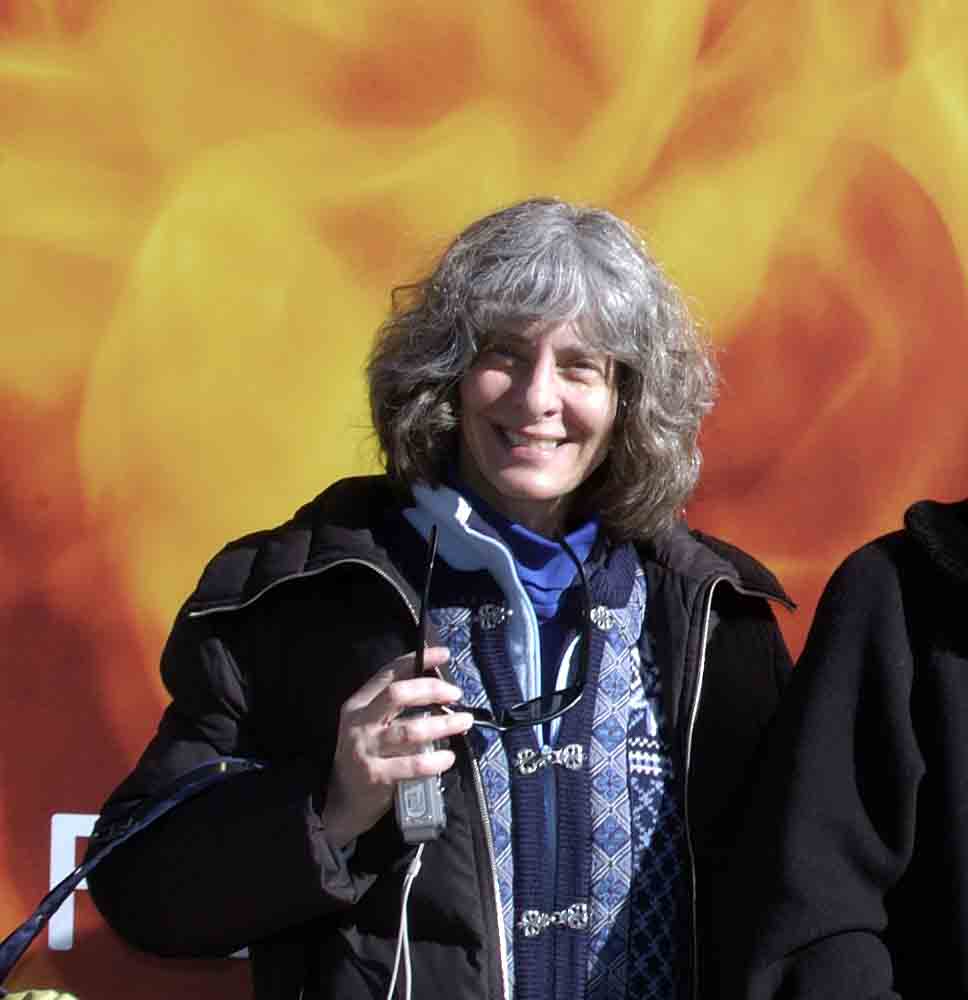 ---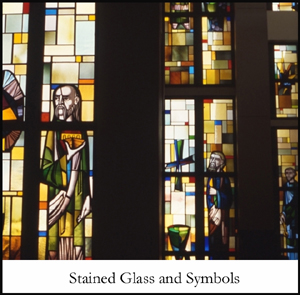 Visit the stained glass galleries.
---
Updated: February 23, 2019.
To purchase an image, contact Claire Rydell.
Website design by Claire Rydell.
All images on the site are &copy 2019 Claire Rydell.
All Rights Reserved. All World Rights Reserved.
No images are in the public domain. No images are royalty-free.